Our Story
Pembroke House is a two storey building, completed in 1990 to the highest specification, purposely as the headquarters for a local property developer. It is now operated by Pembroke House as Executive Serviced Offices.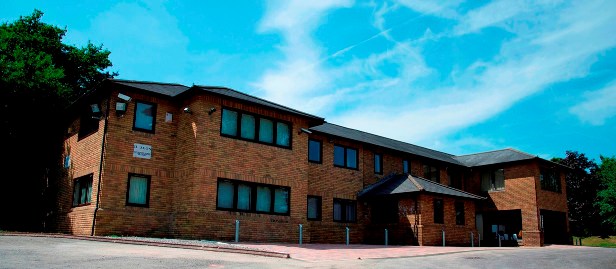 Internally, it is designed to exceptionally high standards too. The windows being large double glazed, provide excellent natural light and ensure the warmth of the Gas Fired Central Heating stays in while keeping the cold out! All of the radiators have their own individual control valves for personal comfort. The building also has plenty of internal storage space.
The location of Pembroke House has proved to be popular and invaluable to its occupants; with the arrival of the new road to and from the M4 corridor - access is a breeze - just a few minutes away. Due to an increase in demand the original two storey building has been extended by approximately 4,000 square feet increasing the number of office suites by 12 to 27, and incorporating an inviting boardroom for those lengthy meetings.
The warmth and character of the building extends itself to the staff who await your arrival in the large, prestigious reception area. This is the 'Centre' of Pembroke House, playing host to an array of equipment necessary to provide you and your guests with a secretarial service that's second to none. We are also members of the Business Centre Association, (BCA).
Externally, the 'House' is superbly landscaped with lawns laid to bushes and shrubs. There are also ornamental ponds. We even have our own wildlife!
Perhaps it is just the type of office your Company could benefit from, why not call in, our staff will be happy to show you around and discuss your requirements.